Welcome to HUP™ Competition Cycling
High quality bikes, components & clothes for kids, youth and adult cyclists who love to ride cyclo-cross, road, mountain bike, gravel adventure, track & triathlon.
"HUP!" (the Dutch word for "Go!") is widely used during Spring Classics and Belgian Cyclocross by Flemish fans, especially by parents at Junior races. HUP™ was founded by a mum of 3 racing kids to create stylish, high quality kit for competing children and small adults. HUP Competition Cycling has continued to grow it's unique range of products, now including high-performance bikes, components and wheelsets - all developed specifically for youth and adult cyclists who want the best. HUP! HUP! HUP!
Since 2017, HUPcc has developed trailblazing kit from rider-sized components (narrow drop bars, short cranks and short-reach shifters) to handmade Italian lycra with rider-sized pads and unique Winter clothing. In 2019 HUPcc launched a range of superlight bike frames and wheelsets. Focusing on quality, each bike is customised for the rider, creating the ultimate experience for all cyclists, through correct bike fit and genuinely low weights. With bikes on every continent, the brand is globally recognised for revolutionising the race market.
Born in Belgium | Designed in Scotland | Ridden Worldwide 
#HUPcc #HUPbikes #TeamHUP #HUPclub #HUPwheels #HUPcomponents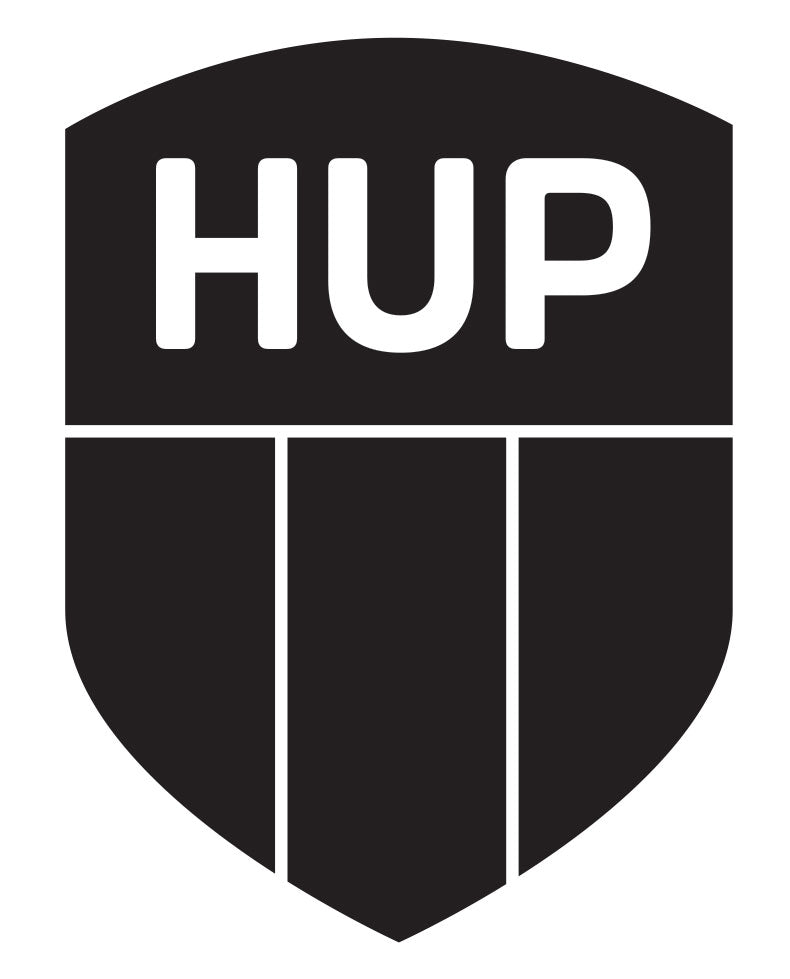 4-time TDF champ Chris Froome and HUPcc on the Col de la Madone...